Bamboo Removal
Bamboo is a versatile plant and is extremely fast growing, so is often used for privacy and partition screening. As well as being ornamental, it is also cultivated for food for animals including, or focure, pandas but also humans and is praised for its health benefits. It is also extremely strong so is grown to make furniture and even building materials.
However bamboo has a darker side. Because of its quick establishment time and quick growth rate, it can quickly become a nuisance. It can grow prolifically, become invasive and untidy and even attract unwanted vermin. It is extremely strong, which is why it is used for furniture and construction and had reportedly has been used as a weapon of torture.
Its own strength, matched with fast growth and durability, make it very difficult to eradicate. For removal of bamboo in Norwich, please call us today on 01603 358778.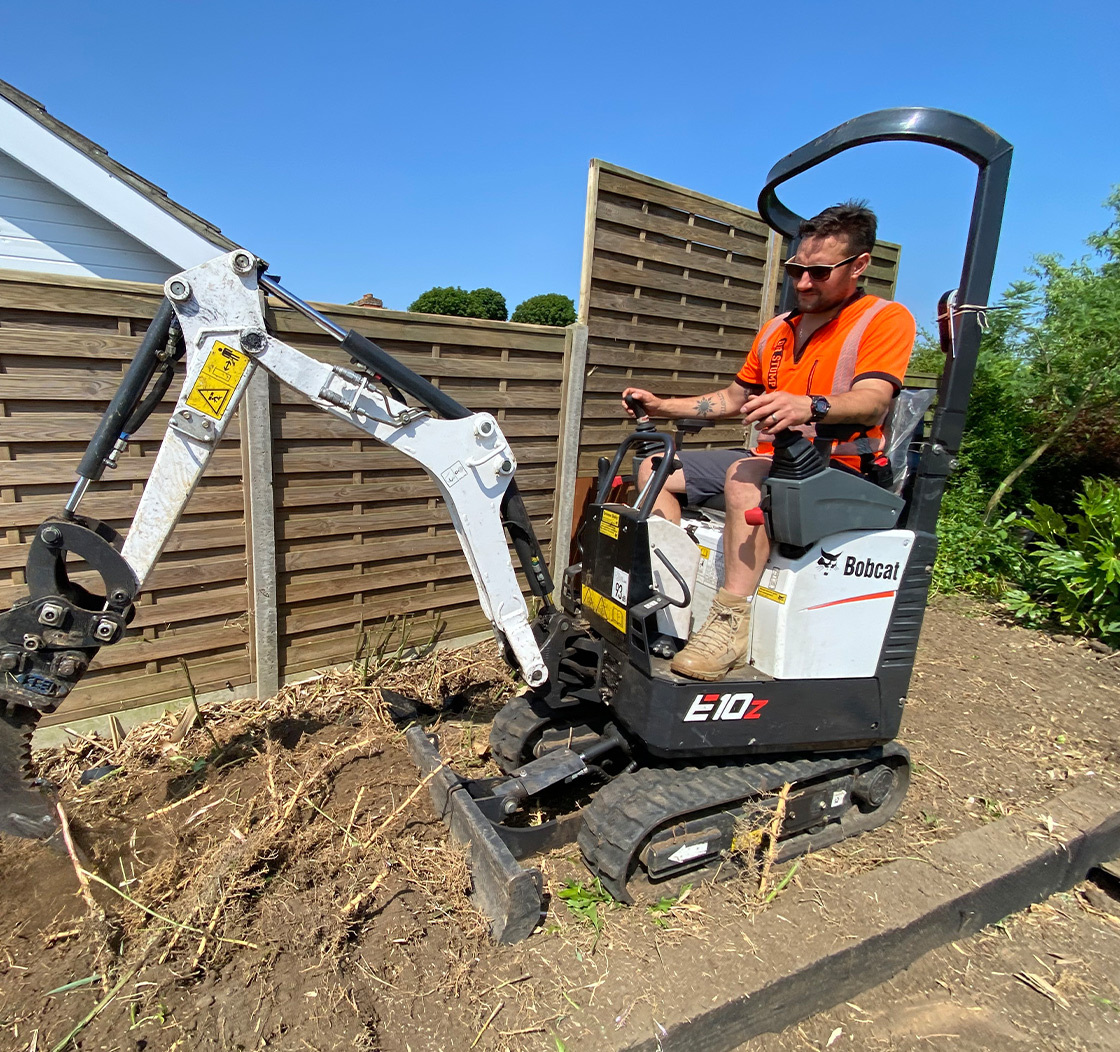 Removal of Bamboo
Hand digging a severe infestation of bamboo can be nearly impossible.
we offer three methods of removal tailored to your individual garden / work site:
Mechanical excavation.
Grinding.
Herbicide application.
Whilst these all have their constraints, they can all successfully deal with a bamboo issue.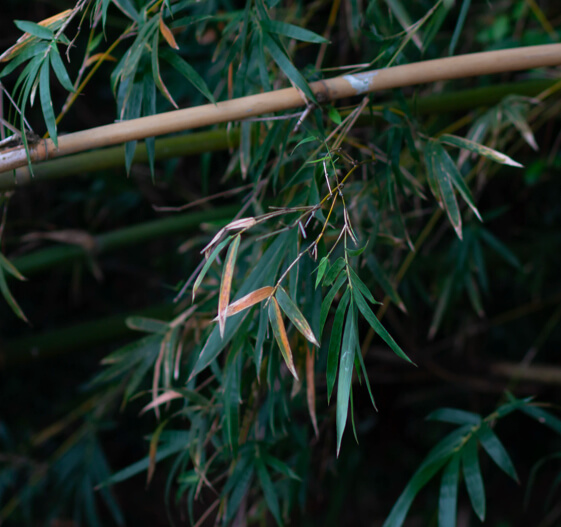 Rhizomes
Rhizomes are stems running horizontally underground. They develop new roots out of their nodes, down into the soil. New vertical stems are formed from these nodes often meters away from the original plant. These underground Rhizomes collect and store nutrients and can grow independently of the plant once severed.
Waste Disposal
We remove the waste from your property using a registered and certified waste management company, who will issue us with a receipt for the disposal of the bamboo.
Herbicide Treatments
This is the least effective and most time consuming option and a last resort when mechanical excavation is impeded or restricted. not suitable near water bodies.
Modern Machinery
We have a variety of machines available to us: from micro diggers to 10 tonne excavators, whatever the site, we've got the tool for the job!
Guarantee
We guarantee all of our works for one year – for your peace of mind.
Narrow Access
Site restrictions can dictate what method we use to remove or treat the bamboo, a site visit is always required to determine the path forward for bamboo removal.
Invasive Species
Whilst bamboo is readily available from most garden centres and online stores, we strongly advise to rethink planting this species and put in place mitigation to prevent spread later on.
FAQ about our removal services
Will the bamboo come back?
We are very thorough in removing bamboo, however, in the unlikely event it does return, it will be a small issue that can be quickly dealt with free of charge.
This is a difficult variable to estimate. A free site visit is a likely requirement after which we can supply you with a free quotation.
Can i use the space straight away?
Depending on the method used to remove you can use the area the very day we're done! For example- mechanical excavation would allow you to reuse the land after we've finished back filling. Treatment with a glyphosate may take several seasons to complete and will be cordoned off appropriately until completed.
What will you put in its place?
We will back fill with fresh screened topsoil delivered to site once complete. however, you maybe wanting to install a summer house or patio and therefore a prior discussion about substrate material will be required – Type one or crushed concrete for example.