Emergency Tree Removal
If you have a fallen or damaged tree that requires urgent removal, our emergency tree surgeons will endeavour to be with you as soon as possible. Our highly skilled emergency tree surgeons are equipped with the knowledge and equipment necessary to deal with all complex storm damaged tree situations. 
We will remove fallen or damaged trees to eliminate obstruction, whether you have a damaged tree within your city dwelling or fallen tree obstructing a country lane, we're well versed with all types of tree services. Our experienced and professional team will also ensure any threat of further damage from unsafe trees is also managed. 
If you require urgent help, our team of Arborists can be with you within hours, call us today on 01603 358778.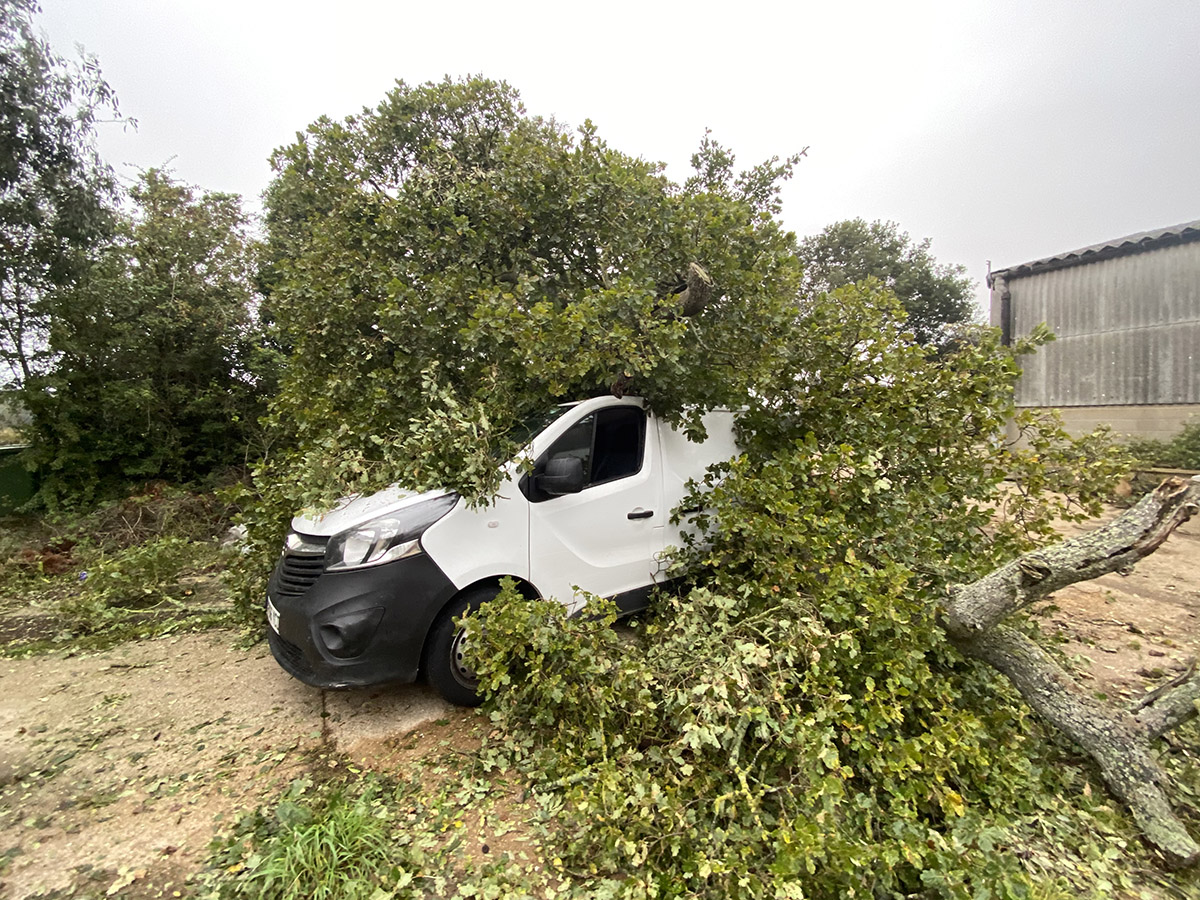 What to do when a tree falls
If you've experienced storm damage and found a fallen tree or branch, stay away from the area and fallen tree or branch and contact us for emergency tree removal immediately.
We are highly trained to assess damaged tree situations and will formulate a plan that is HSE compliant and supply a risk assessment and method statement prior, then remove the failed tree in a timely manner. We will determine the safest course of action and our skilled team will liaise with you to discuss your next steps.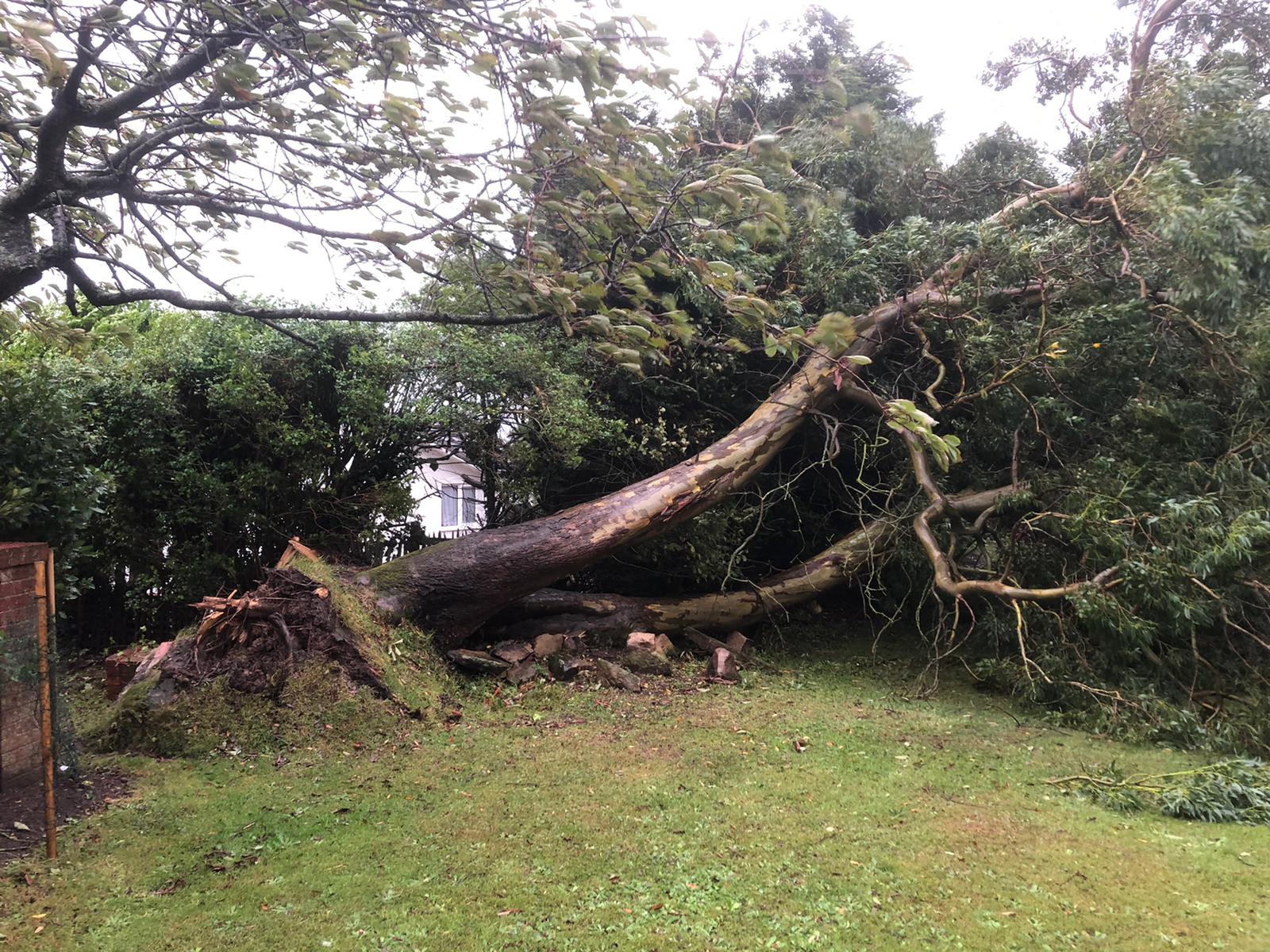 Removal of dangerous trees
Once our team arrives at your property we will quickly assess the situation and remove any immediate dangers to prevent further damage.
If your tree is obstructing public right of way we will cordon off areas for public safety and liaise with highways to carry out the safe removal of the tree. Alternatively if a tree has fallen within your property from neighbouring gardens we can discuss your next steps. There may be live overhead power cables that have been brought down with the tree that could contact the ground and could cause death or serious injury in these cases we will need to contact your local utilities provider.
If you think you have a tree that poses a threat to surrounding properties or vehicles then contact the team today. From removal to remedial works we offer comprehensive tree care even in the most challenging situations. We always supply comprehensive risk assessments for all arboriculture work.
Emergency 24/7 Callout
If you require our emergency tree services, then please do not hesitate to contact us now 01603 358778.
Storms and Highwinds
A fallen tree due to high winds and storm damage can cause devastating effects on its surroundings. Removing a tree urgently is sometimes necessary, which is why we're available round the clock.
Neglected Trees
You are liable for damages caused by a tree on your property so it's important to keep an eye on your surroundings. Neglected trees can cause damage, even without the pressure of a storm.
Fast response
On time, every time. Whether you've booked our services in advance or you're calling in the event of an emergency, we will ensure we keep in touch with you for a seamless service.
Friendly and professional
We pride ourselves on our friendly nature and professional service, you just have to read our reviews to find out more.
Prevention
Regular tree maintenance can prevent damage. If you've noticed dead stems, hollowed or decayed areas on the trunk or heaving soil at the tree base, then you potentially have a dangerous tree.